CC33 To Create 400 New Call Centre Jobs In Yorkshire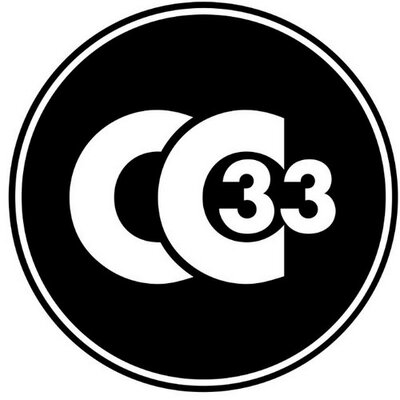 CC33, a contact centre specialist based in Sheffield, has announced plans to create 400 new call centre jobs in its home county of Yorkshire.
The vacancies at CC33 will be split between the company's headquarters on Allen Street in Sheffield and its other office bases at Plantation House on Ecclesall Road, also in Sheffield, and Norton House on Mansfield Road in Rotherham.
After expanding throughout 2020, in part due to rising demand for its services during the pandemic, CC33 is now in a position to launch a recruitment drive. The hiring spree will see the firm grow its headcount from around 350 currently, to approximately 750 members of staff in the coming months.
Roles on offer at CC33, founded in 2015, will include telesales staff, as well as team leaders and other more senior managerial positions.
Announcing the hundreds of new vacancies in Yorkshire, CC33's founder and managing director, Paul Fletcher, said:
"We're really pleased to be in the fortunate position to recruit 400 people to join our offices in both Sheffield and Rotherham. It is a difficult time for everyone right now, and many have lost employment through no fault of their own. So, I'm really glad that we are able to provide these new roles."
"It is a fantastic start to 2021 and an exciting time for the company. I am extremely proud that we are able to offer these opportunities and continue to provide our usual excellent service despite the ongoing pandemic," added Mr Fletcher.
You can find out more about working for the company by visiting the 'Our People' section of CC33's website where you can also view current vacancies.
View next…
Part Time Work For Students in Yorkshire
Find your perfect job now!