Clear Channel Brings Smart Billboards to Europe; AANA and Ad Standards Merge
In today's ExchangeWire news digest: OOH giant Clear Channel Outdoor announces its bringing its Radar tracking billboard technology to Europe; Australian industry bodies AANA and Ad Standards combine; and the Evening Standard prepares for a restructure to focus on building its digital and mobile offerings.
Clear Channel Outdoor announces plans to bring smart digital billboards to Europe
The world's second biggest out-of-home (OOH) advertising firm, Clear Channel Outdoor, has announced that it will incorporate smart technology into its digital advertisements. The outdoor advertising giant will now be able to track consumer behaviour through its billboard and bus shelter ad spots.
The new Radar tracking technology gives advertisers a better idea as to where they should place their advertisements by using anonymised mobile data to pinpoint particular customer segments. It also provides greater insights into the success of campaigns by monitoring whether consumers went on to purchase a company's product after seeing its ad.
Clear Channel now plans to implement Radar across Europe in a matter of months. The product was first introduced in the USA four years ago, but had to wait for approval under increasingly strict EU privacy legislation.
The move is an attempt to help the sector, which had been the most resilient prior to 2020, recover after it was particularly hard hit by the COVID-19 pandemic. The firm reported a net loss of USD $143m (£109.7m) in Q2 2020, with revenue diving by 55% to USD $315m (£241.7m). CEO William Eccleshare is optimistic about the development, stating Clear Channel is right to "work on the basis that [the market is] going to come back".
AANA and Ad Standards merge into single industry body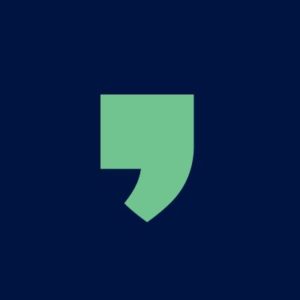 The Australian Association of National Advertisers (AANA) and the country's Ad Standards authority are joining forces to establish a single regulatory entity. Representatives from the newly merged body state that the move is being undertaken to cut down on spurious costs and complexities as the industry begins to recover from the Coronavirus crisis.
Richard Bean, who is currently serving as chair of the Australian Communications and Median Authority, will take on the role of interim independent director for complaints handling at the newly consolidated body. The position will see Bean supervise the work of the Ad Standard's community panel and industry jury.
According to AANA chairperson, Martin Brown, the merger has already received the blessing of a number of stakeholders. Brown told Mumbrella that Bean's "appointment has been widely welcomed, so too has our move to reduce unnecessary cost and complexity in the self-regulatory system" and that "all relevant industry stakeholders have indicated their determination to help maintain an appropriately funded system of self-regulation."
Despite this positivity, it remains unclear whether the move will incur job losses, and if so, how many. A spokesperson from AANA has stated that full details of how the new body will be configured will not be announced until November this year.
Evening Standard sets out for restructure that will shed a third of jobs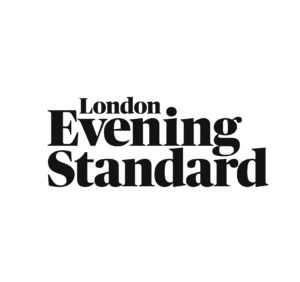 The Evening Standard is reportedly gearing up to cut 33% of its workforce, with 31 commercial, 69 editorial and 15 contribution jobs all set to be axed. The move forms part of a restructure that will see the news outlet focus on enhancing its digital and mobile offerings.
Whilst the details of the suspected job losses were neither confirmed nor denied by the Standard, a spokesperson for the paper did explain that the impending restructure comes in response to "difficult marketing conditions" that have been "further accelerated by COVID-19".
Evening Standard CEO Charles Yardley focused on the positive potential for the publication. Acknowledging the tough current climate, Yardley maintains that investing in its digital and mobile presence could see the company evolve "from London's leading newspaper to London's leading media platform".
The news outlet reduced its print circulation by 10% ahead of the UK-wide lockdown that began on 23rd March, and then reduced its number of paper copies by a further 250,000 to 500,000 just one week later. Despite the reductions, and the decline in ad revenue amidst the pandemic, the firm has no plans to phase out its print operations.